Your favourite dishes delivered directly to your home
In partnership with Smood.ch
The Auberge de Savièse is pleased to announce that you can now find us on Smood. This means that you can order on the Geneva site and have your favourite dishes delivered directly to your home. Check out our menu on https://www.smood.ch/en/delivery/restaurants/geneva/auberge-de-saviese
As you know, the Auberge de Savièse is renowned for its cheese dishes. What about fondue? Well, we used our imagination and found the solution: the Hot-Dog style fondue!
After several tests, we are confident that your sandwich will reach you hot and tasty. This concept is as delicious as a real fondue since we prepare the cheese just like a traditional fondue. We then pour it all into fresh bread to guarantee you an experience that is worth a meal in a restaurant!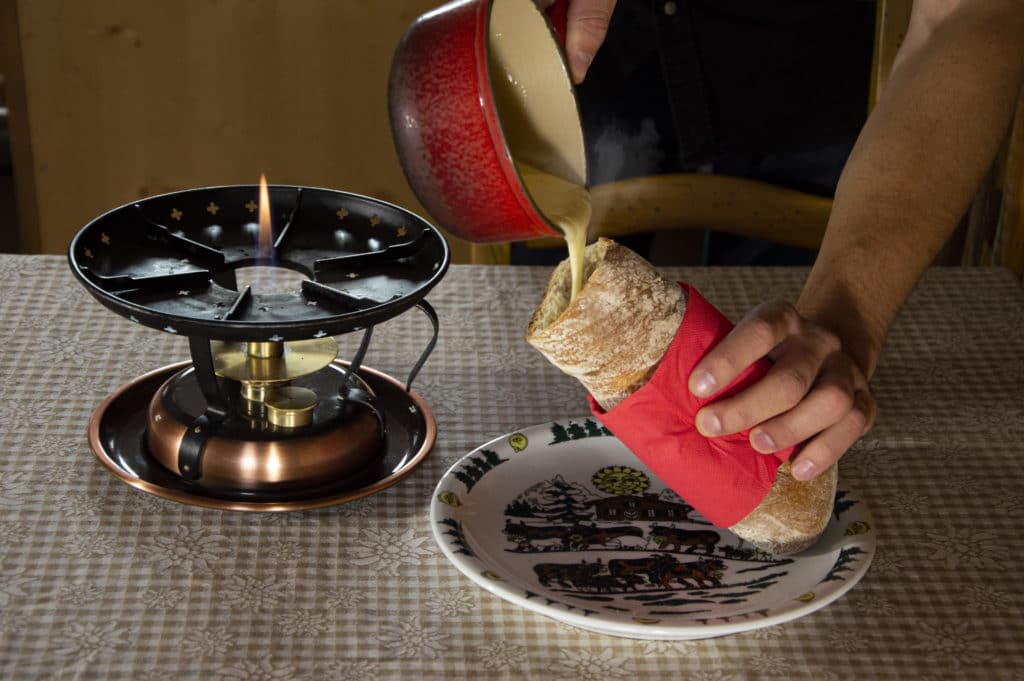 Want to enjoy a raclette by the lake? We've got it all figured out! Discover our Pic Nic Raclette Kit to treat yourself wherever you are. We even provide you with the stove and that's a freebie 😉
Finally, you will also be able to quench your thirst with the drinks we offer. For example, you will find Calvinus beers from Geneva or Ramseier apple juice.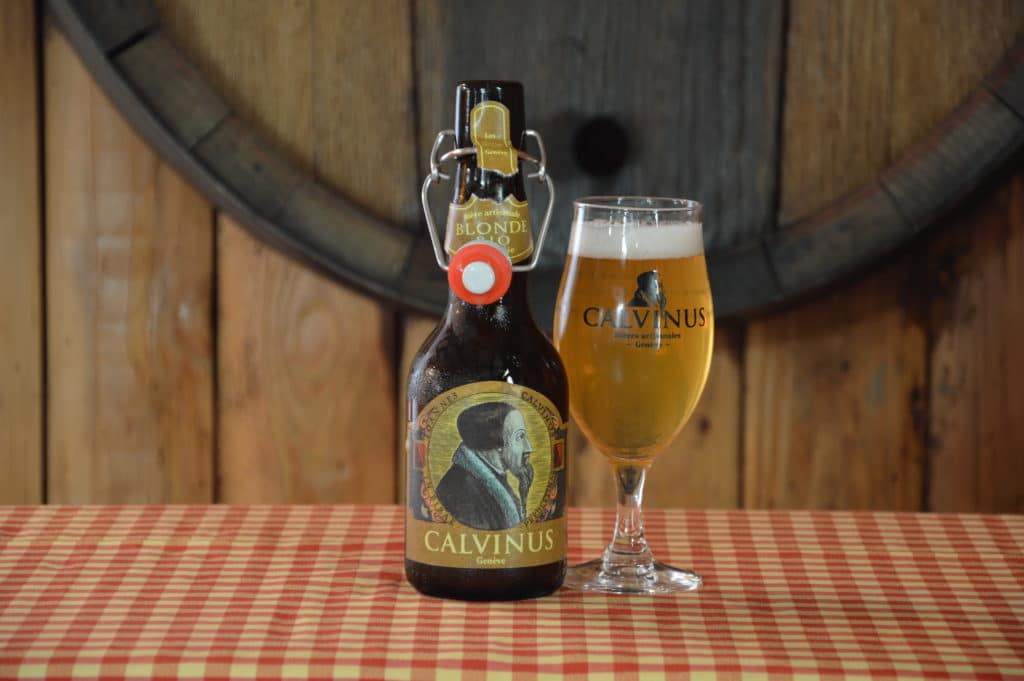 And because at the Auberge de Savièse, we always want to offer more for our guests, we are still preparing a few surprises that you will discover in due course! So stay informed by following our Facebook or Instagram pages.
See you soon on Smood or at 20 Rue des Pâquis! Cheesly yours, Auberge de Savièse