L'Auberge de Savièse helps reduce food waste
It is the end of March 2020. Like many restaurants, we are caught off guard by the proportions of the coronavirus crisis. At this time, our refrigerators are still loaded with unprocessed products. We refused to throw them out and gave them away at a symbolic price.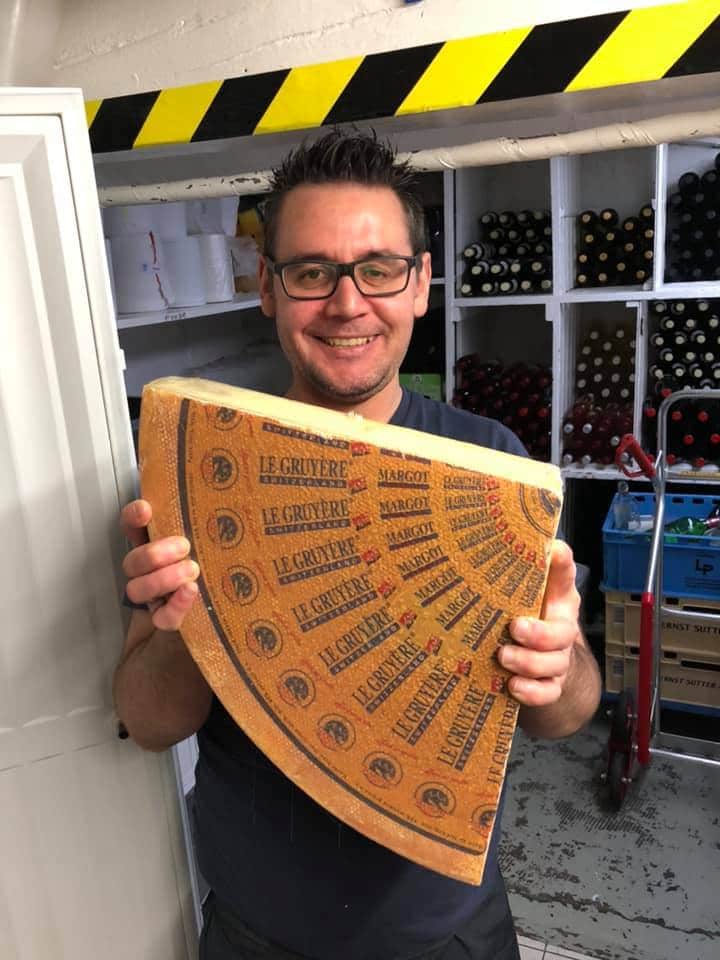 At the reopening, we didn't know how much business we were going to get back. So we decided to go with a limited menu in order to keep losses to a minimum. Our head chef, Matthias Bigot, manages his stocks with a lot of ease and the amount of food losses is brilliantly kept under control. However, he sometimes gets a bit carried away by the hectic pace of business, and sometimes he has extra daily specials (plats du jour).
As part of our efforts to minimize waste, we checked out Too Good To Go, a start-up company. This company has given itself the mission to fight against food waste. It allows its users to collect surprise baskets that are made up of products that the restaurant owner would be likely to throw away.
Seduced by the approach, we decide to set up a partnership. You can now collect baskets prepared by Auberge de Savièse. Fortunately (or unfortunately for the more greedy 😉 ), the experience of our chef de cuisine strongly limits the waste and the number of baskets proposed each day. The only way to ensure that your basket is reserved is to remain connected to the Too Good To Go application and to be the first when the opportunity arises.